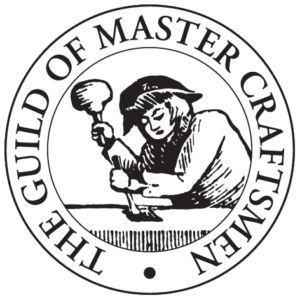 Having worked hard to become part of the Guild family, how can you make the most of your association with the longest standing brand for integrity, service and quality? Guild member Sussex Stoneworks has taken this to a new level with their recent marketing campaign.
Adding the Guild logo to your website, social media, vehicles, business cards as well as invoices, email signatures and quotation forms is a great first step. It promotes your expertise and association with the Guild to your clients, to help build trust with them for years to come. You can also widen this with paid marketing activity on social media and advertising.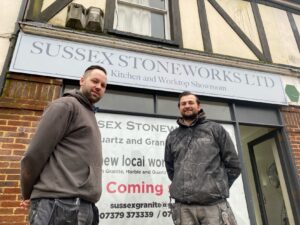 A great example of this is Guild members Sussex Stoneworks. Matthew Dale of Sussex Stoneworks decided to launch a local radio campaign with More Radio for the Sussex region. He states, "The media company were brilliant in helping us bring our vision to the airwaves and since it has been going we have definitely seen an increase in enquiries" This sustained campaign included their Guild membership in the advert which was heard repeatedly over many weeks on the morning drive.
What Matthew and his team have done well is promote a strong message of their quality, expertise and association, with a brand devoted to the promotion of excellence, directly into potential clients' cars and homes.
Well done to them and great to hear the positive feedback from this campaign!