Tudor Roof Tile Co. Ltd is an independent manufacturer of traditional handmade clay peg and plain roof tiles based in Kent. The company combines age-old handmade tile making skills with advanced firing techniques to create tiles with a distinctive 'old world' character and time-weathered appearance, which are suitable for new build as well as heritage and restoration projects.
Tudor Roof Tiles was originally started in 1986 by the Thompson family, who owned a quarry, and believed that the clay could be used to make world class roof tiles. Although the family is no longer involved, two of the founding Board of Director members are now major shareholders and still active within the Company.
Managing Director Paul Lythgoe joined Tudor Roof Tiles as Production Manager in 2001 following a long career in the wall tiles industry.  During his career at Tudor he's been able to improve production processes, including the installation of a 'state-of-the-art' kiln, which is more energy efficient and fires more consistently than kilns of an older design. This has enabled them to continue to improve their quality whilst at the same time remaining cost competitive.
Over the years Tudor has supplied roof tiles for a wide variety of listed and new build properties.  One of the most challenging projects has been the new music school complex at Kings College School Wimbledon.  The tiles they supplied were in unusual bespoke sizes of 400mm long and 100mm wide, with different shaped edges, set in an impressive triangular pattern on the roof. The roof was completed in December 2017 and Tudor are very hopeful that the project will be an architectural award winner.
Paul says he is proud to be the Managing Director at Tudor Roof Tiles, a company that has always been committed to manufacturing roof tiles of genuine handmade quality.
He loves the process of taking clay and sand, and using these basic elements to form roof tiles that help create buildings of exceptional beauty, and believes that, without exception, handmade roof tiles are worth every penny for the uniqueness, individuality and value they bring to roofs.
The biggest challenge of Paul's job is being responsible for growing sales in the face of a growing number of cheaper imports from overseas. He approaches this in a very simple and transparent way: giving their customers value for money, competitive prices and a long lasting beautiful roof, plus the confidence of having full UK consumer protection.
He finds that most of Tudor's buyers appreciate the long-term benefits of 'made in England' quality controlled products, backed by local aftersales support.
Tudor Roof Tiles have a whole range of projects coming up, ranging from modern housing developments and self build homes through to the conversion of old oast houses and the restoration of historic buildings such as a monastery in Europe.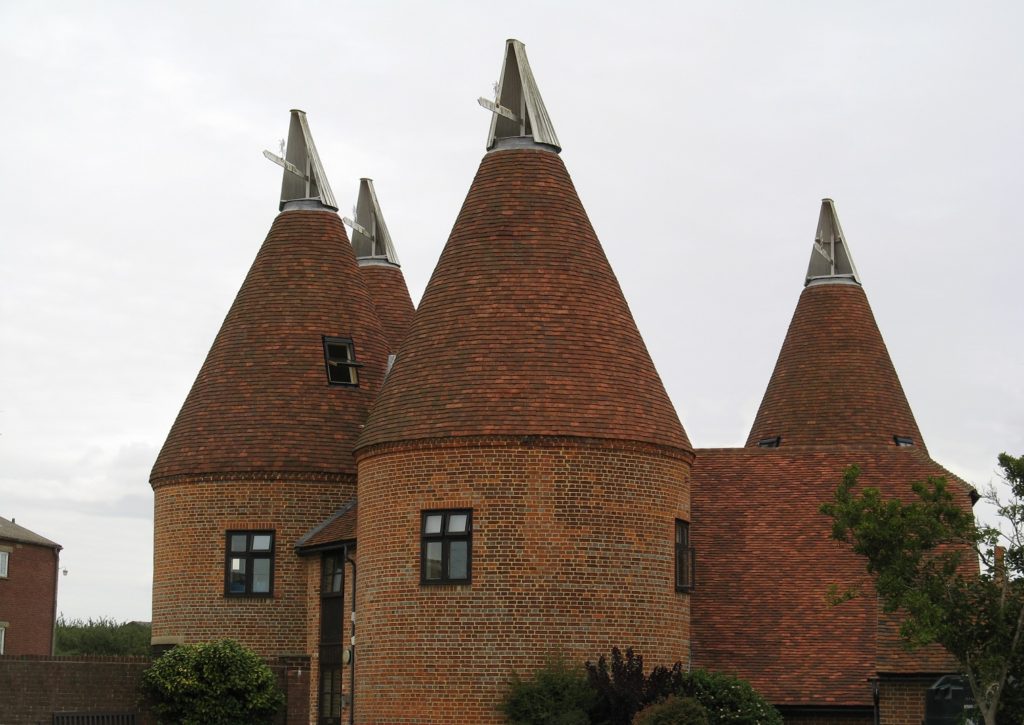 Paul's personal and business aspiration is to continue to produce tiles worthy of exceptional quality, beauty and acclaim, and to provide a secure and enjoyable work life to all the staff at Tudor, without whom they would not have been so successful.
He is also a firm believer that if someone has a skill and uses that skill to provide an honest and reliable service, then their work will always be in demand.  Paul believes it's a sad reflection of modern times that some customers chase a 'cheap price', however, he now believes that if the workman does a good job, even if it is not the cheapest, then a fair reward will always come his or her way.
In addition, he also advocates that customers should always be treated with respect. This is shown not just by giving a fair quote and doing an honest day's work, but also by being on time for appointments and always being obtainable by phone / email etc.
One special tip Paul has for other companies out there is to adopt a mind-set of wearing two hats; one will be your own 'Company' hat, where you have to earn a living and make a decent profit.  The other is your 'Customer' hat, where you will consider what you would like and accept if you were in the customer's position.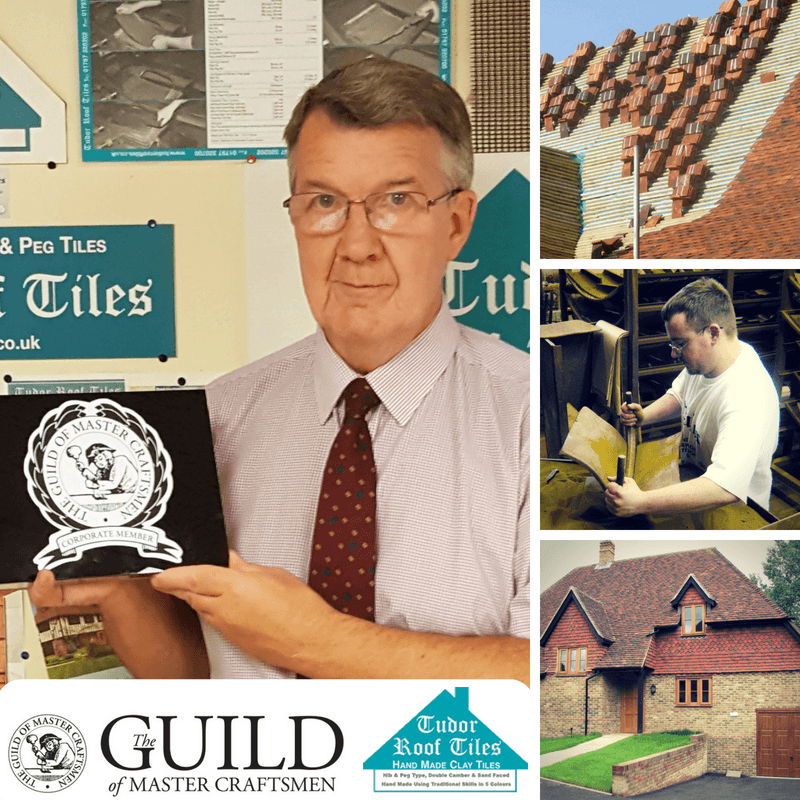 For further information, contact:
Tudor Roof Tile Co. Ltd
Dengemarsh Road
Lydd
Kent
TN29 9JH
Tel:  01797 320202  Fax 01797 320700  E-mail:  info@tudorrooftiles.co.uk
Website:  www.tudorrooftiles.co.uk