True Roots Carpentry & Joinery began when Matthew Ward set up the business on his 21st birthday. From the beginning Matt has had a passion for working with wood and was determined to be the best in his field.
But his original idea of being just a carpenter was flipped on its head when he became the manager of a highly skilled team of carpenters and admin staff to support his ever-growing business based in Leicester.
Established in 2012, the team at True Roots share one vision: 'to see the face of construction changed – one job at a time'. As a small business (SME) they strive to be the best through giving their clients – both residential and commercial – the best possible end product and service from start to finish.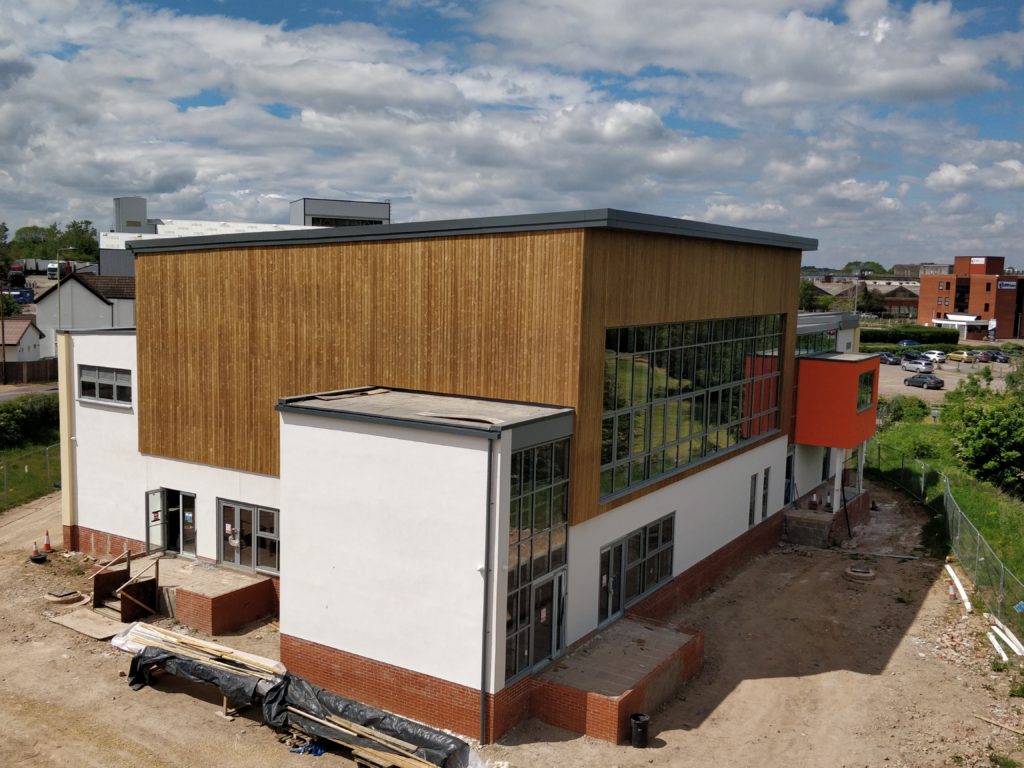 Matt's formula is simple – be honest, trustworthy, hardworking and transparent and the business will grow; the reputation of the business will propel it into the future organically.
Now this is all sounds easy, but in reality we are all human and may forget to call that client back, or get too busy to add that extra 5 per cent of finish that will turn that job from great to outstanding. And so, learning from his mistakes Matt realised he needed to create more time.
After much research he decided to invest in software that would make his clients' experience a smoother one; it would streamline diaries and make life easier and less manic for his staff. This change is still in progress – yet is set to change the business. Matt is certain that to succeed in a competitive market you need to do more than just your job.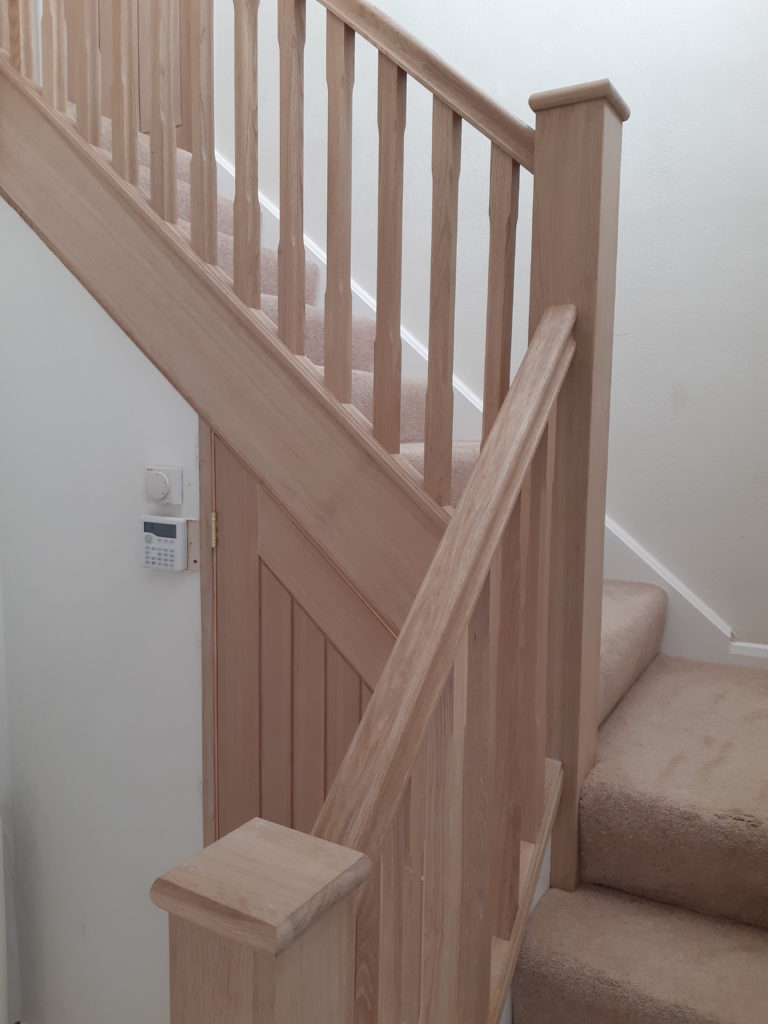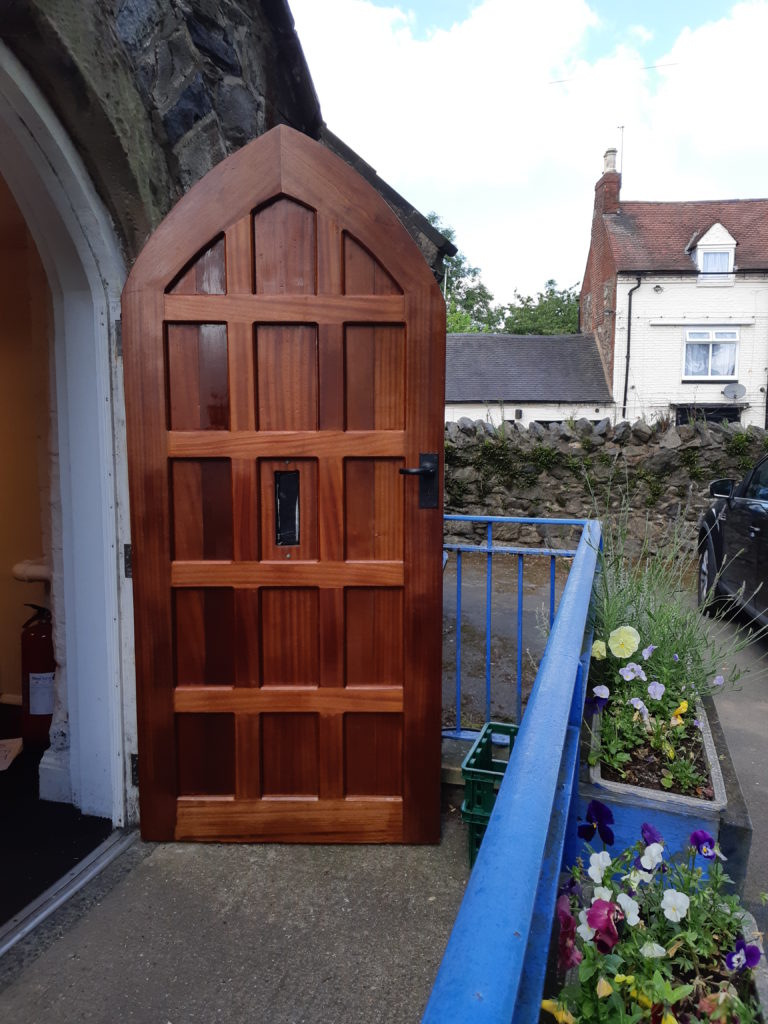 True Roots Carpentry & Joinery Ltd now cover the domestic and commercial sectors carrying out works from stair balustrade overhauls, kitchen design planning and installation through to fire door installations and new build properties. No matter the size of the job, True Roots will give each one the same amount of care and attention that it fully deserves.
The future of the business looks bright as Matt sets his sights on finding ways to encourage young people to aim high from the start and to see that having a craft isn't a backup career, but a first choice. He is working closely with CITB to try to look at ways in which carpentry and joinery can have more governance and also to cut down on the so-called 'cowboys' within the industry.
One way in which anyone can simply play a part if they are passionate about being different in the construction industry is to adopt the hashtag #craftsmennottradesmen. True Roots uses this hashtag and believes the more the industry talks about being different or striving to be better, the easier it can be for everyone to increase the level of quality in the construction industry. With raised awareness the industry can move away from producing cardboard quality houses to something that speaks of true quality for generations to come.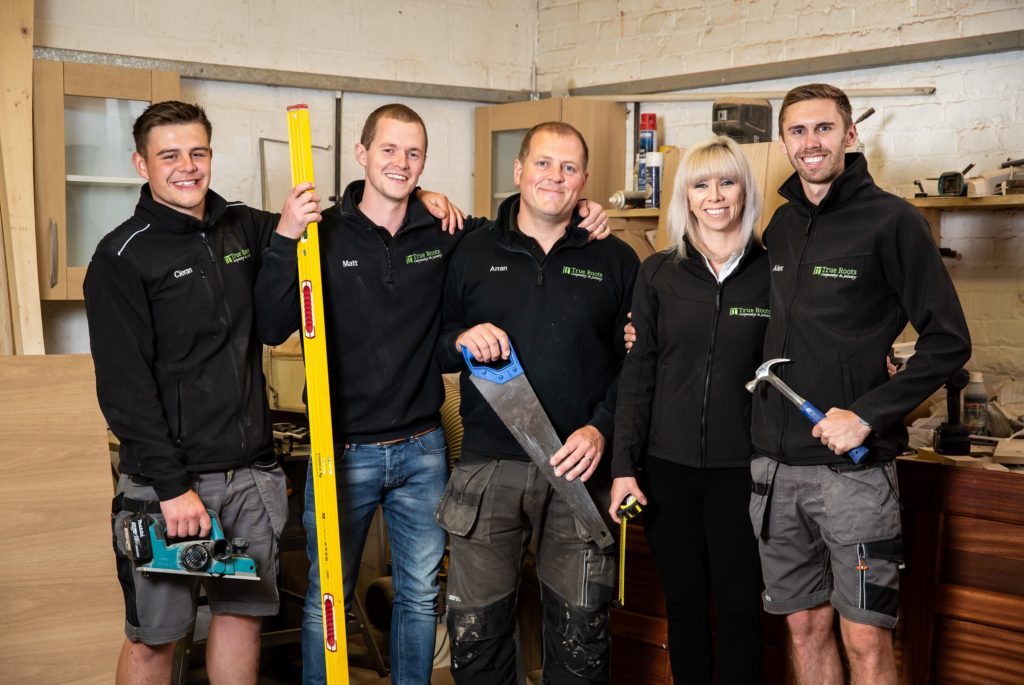 To see more of True Roots work and to contact them directly visit their Findacraftsman page here: findacraftsman.com/listing/true-roots-carpentry-and-joinery-ltd