Mick Clarke, chairman of MCP Property Services Ltd and a member of The Guild of Master Craftsmen for over 40 years, is an example of how to build a successful trade business through determination, hard work, and most importantly, staying true to your values.
Entrepreneurialism runs in Mick's family: both his grandfather and father started their own plumbing businesses which meant Mick spent many summers learning the tricks of the trade, following in their footsteps.
Working out of his garage, Mick won his first contract to provide repairs and maintenance for 3,000 local authority homes. He soon developed a reputation for delivering on his promises, being friendly, reliable, and always finishing the job well and on time, as well as being affectionately known locally as the 'man in the blue van'.
He realised the importance of networking, and personal contacts soon grew into professional ones, no doubt aided by his passion to support the local community through his company, which regularly awarded grants and sponsorship to charities, clubs and societies.
The local economy continues to benefit too: the company aims to buy up to 90% of its materials or services from local businesses from where the contract is won.
Despite several challenges over the years, Mick continued to innovate and implement new ideas. He bought one of the first mobile phones in the early 1970s to make communication with his clients faster and easier, despite the handset being over half the weight of a standard brick!
Today, MCP continues to use the latest technology to benefit its clients, staff and residents.  A mobile works management IT system has helped save clients considerable time and money, by providing system interfaces and/or accessibility to review jobs and programmed works, remotely and in real time.
Times have changed, but the company's values have not. MCP celebrate its 40th birthday this year, and it remains a family business at heart: Mick's son has been handed the reigns as managing director after 20+ years working for the company.
Over the four decades, MCP has expanded their offer to include all trade works and everything in-between and currently supports over 20 local authorities, housing associations, social landlords throughout London, the east and the south east of England.
The company, which now serves over 16,000 homes, completes 48,000 repairs per year and turns over £11m annually, will soon move to larger premises in another step to becoming the 'go-to' company within the social housing maintenance sector.
When asked what advice Mick would give to today's fledging craftsmen, he replies:
"I've never rested on my laurels, and always tried to be the best I can be. Three values I have used for business success: develop a culture of understanding and innovation; build trust and strong relationships with customers; and lastly supporting our communities with a personal touch."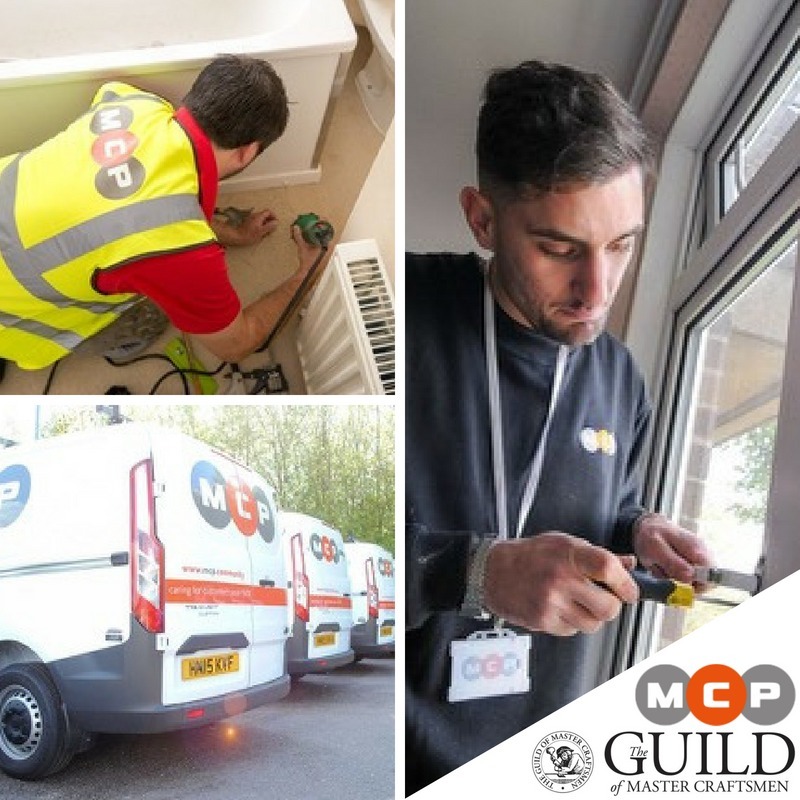 To read more about MCP's story and current offering, visit www.mcp.community and follow the team on LinkedIn.