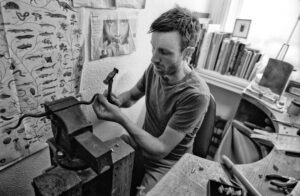 The Crafts Council have secured support from Radcliffe Trust to provide a Hardship Grant for the Craft Sector, small businesses and sole traders. The Guild of Master Craftsmen are offering members the chance to apply. The Crafts Council will give hardship grants to those makers in the craft sector who don't qualify for government support in order to help them through the crisis and so sustaining our sector and its future. The scheme will aim to target those in most need. As demand will outstrip the funds they have available they will use the following criteria to help target the support: 
The Criteria:
1. Those who can't access any other forms of support – including government and other grant makers (such as Goldsmith's fund; Freelands Foundation and Arts Council grant, we wouldn't support through this scheme) and have lost 75% of their income. 
2. Or those who have been in business 12 months or less and do not qualify for the Government Self-Employment Income Support Scheme (SEISS). 
3. Or those who are a director of their own limited company; do not qualify for government grants. 
                                                                    The application process: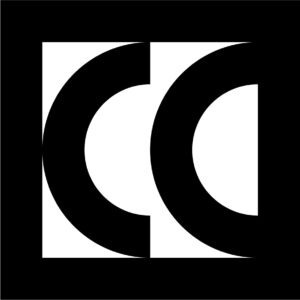 1. Pre-screening questions through a pre-qualification questionnaire to ensure applicants meet this criteria. Those who don't will be signposted to Crafts Council support pages outlining the other forms of support available elsewhere. 
2. Complete and submit the grant application form. 
3. All applications will be checked and assessed, and they will receive an email notification to let them know whether they have been successful or not.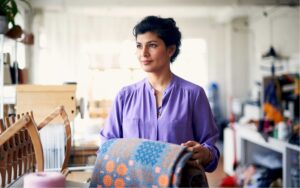 How will grants be assessed?
1. All applications need to complete the eligibility criteria in the pre-qualification stage. 
2. Only those meeting eligibility criteria will be invited to complete an application form requesting more detail about their business. 
3. All applications will be reviewed for approval to ensure all questions have been completed and applicants meet the criteria 
4. Grants will be issued on first some first served basis. 
What do applicants need to complete the grant application?
1. Complete the pre-qualification questionnaire 
2. If they are successful in the pre-qualification questionnaire, they will be required to provide more details about their craft business including their UTR (Unique Tax Reference) and bank details (these details are not retained). 
For more information and to find out if you are eligible for the grant follow this link.